CREATIVITY
IN CONCERT
CAEDENCE is SYNCHRONIZED performance and practice control that gives you the most of what you love about music.
GET TO THE GOOD PART, FASTER
play
collaborate
Create
Music brings people together like nothing else. But music doesn't come together on its own. That's where Caedence comes in.
With Caedence, you can get your whole set in sync. So you, your bandmates, students, stage visuals, and even software instruments aren't just on the same page — you're on the same beat.
THE POWER OF unity
Bring it All

Together
Caedence puts all your music, charts, notation, and performance control in one platform. So every show, every rehearsal, every lesson goes perfect, every time. Like magic.

Start creating and playing quickly with a user interface designed by and for musicians.
Create arrangements with chords, charts, lyrics, backing tracks, visuals, and much more.
Customizable music Charting
Choose exactly what you need to see to play your best — and hide the rest — on your own device.

total performance Control
Control MIDI devices, DAWs, video, images, and even lighting rigs to keep your performance in sync.

No apps to download, "lok" keys to manage, or dongles to lose — just pure cloud-based freedom.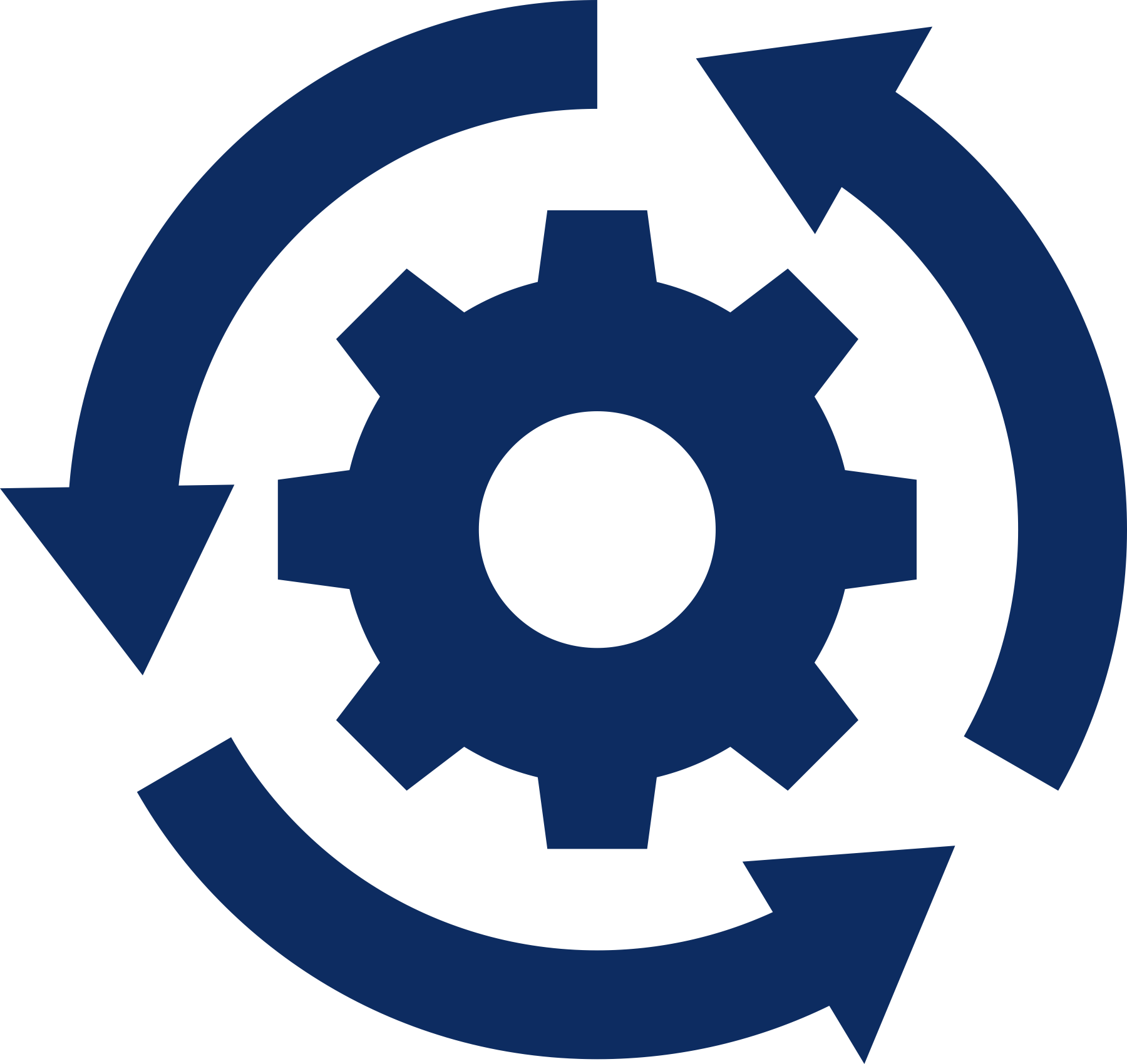 Use any device or operating system
Caedence runs on different devices and operating systems — Mac, Windows, iOS, Android, and more!
CAEDENCE connection
GET UPDATES AS WE ADD NEW FEATURES and prepare to launch